Shaping the Healthcare
Environment of the Future
Setting the New
Standard in Medical
Office Space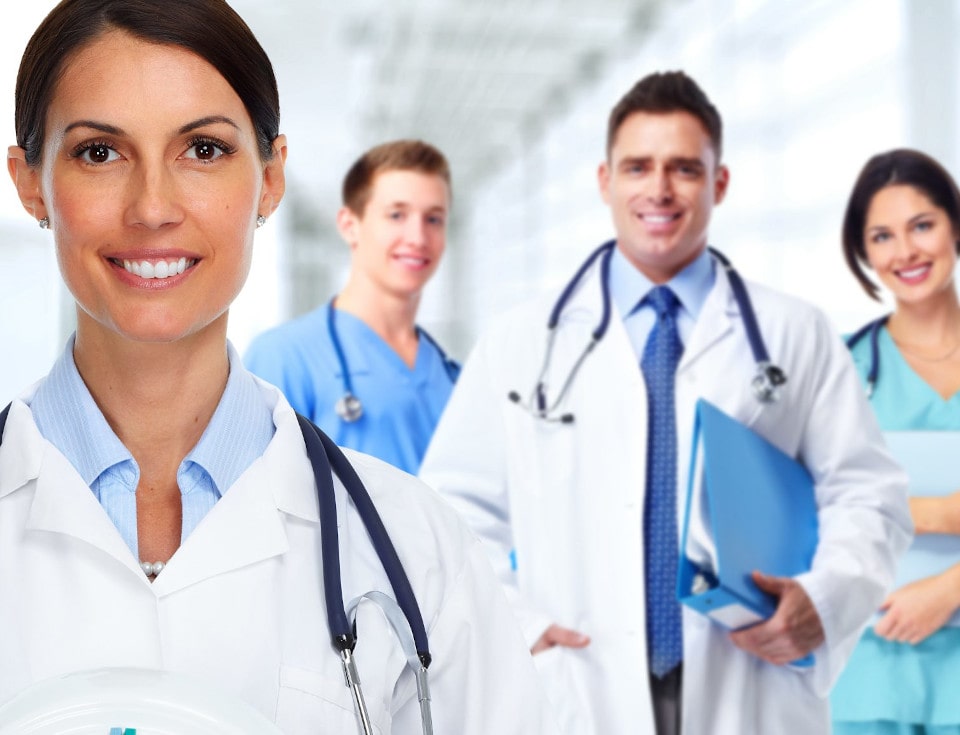 Next generation of
healthcare providers will
demand better, smarter and more efficient facilities.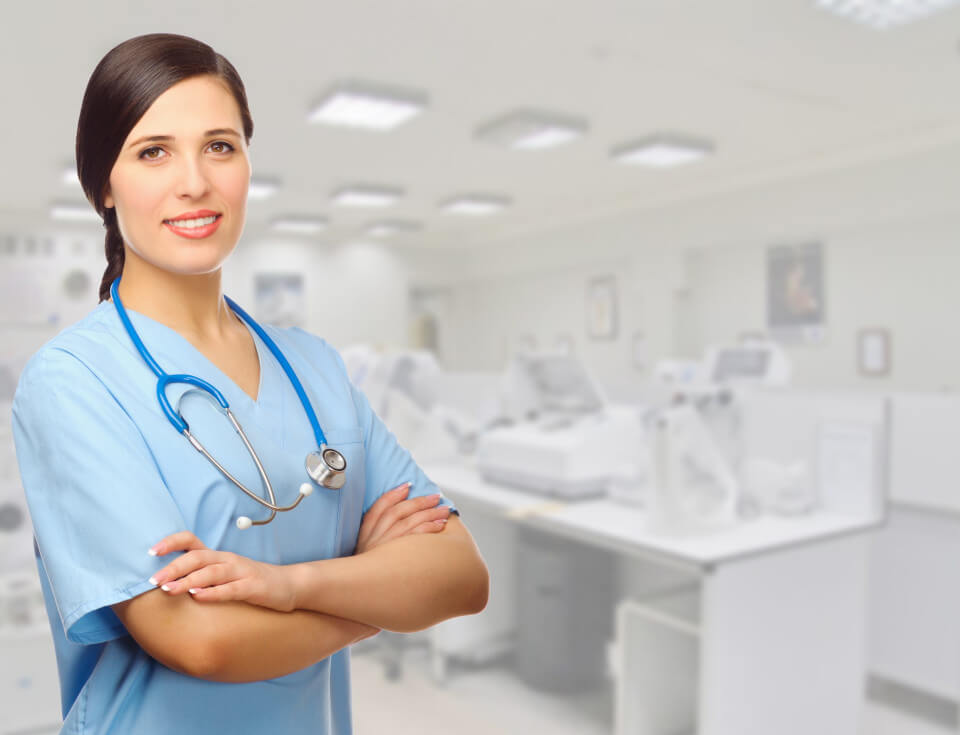 Healthcare's climate carbon footprint is estimated at 5% of global net emissions - that's equivalent to 2 gigatons of carbon dioxide annually.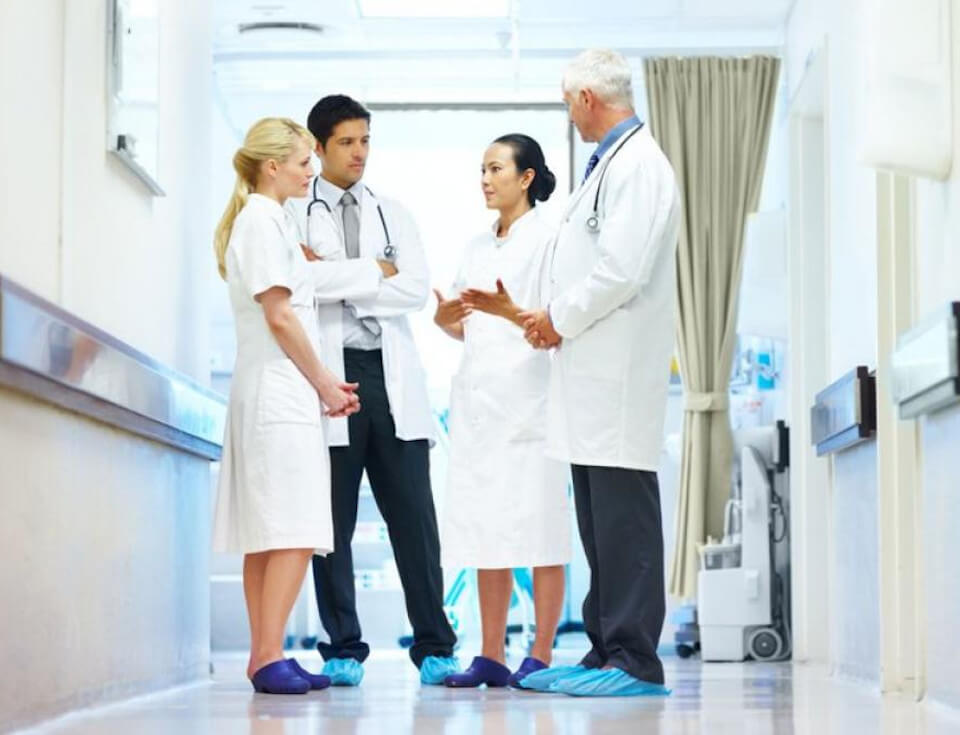 Developing Climate-Smart,
Low-Carbon Healthcare
facilities - That's our
mission at DCL.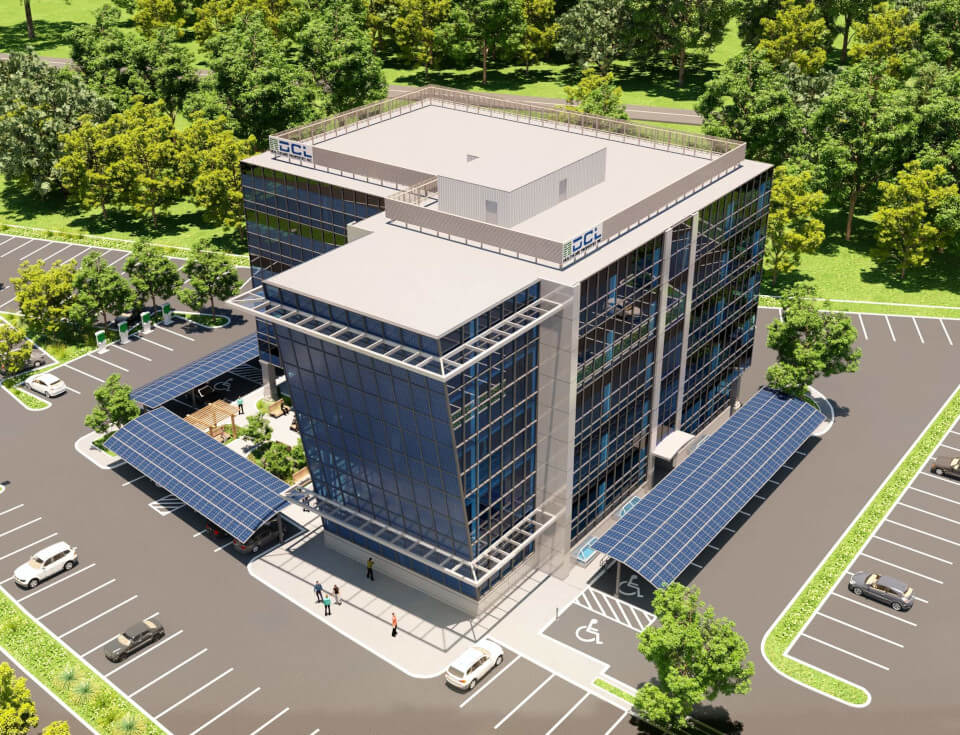 To redefining the healthcare facility and experience for the next
generation of practitioners and their patients.
Why Green Healthcare?

An aging demographic is fueling the demand for healthcare and outpatient facilities. But future facilities must reduce their carbon footprint, increase their efficiency and set a wellness standard.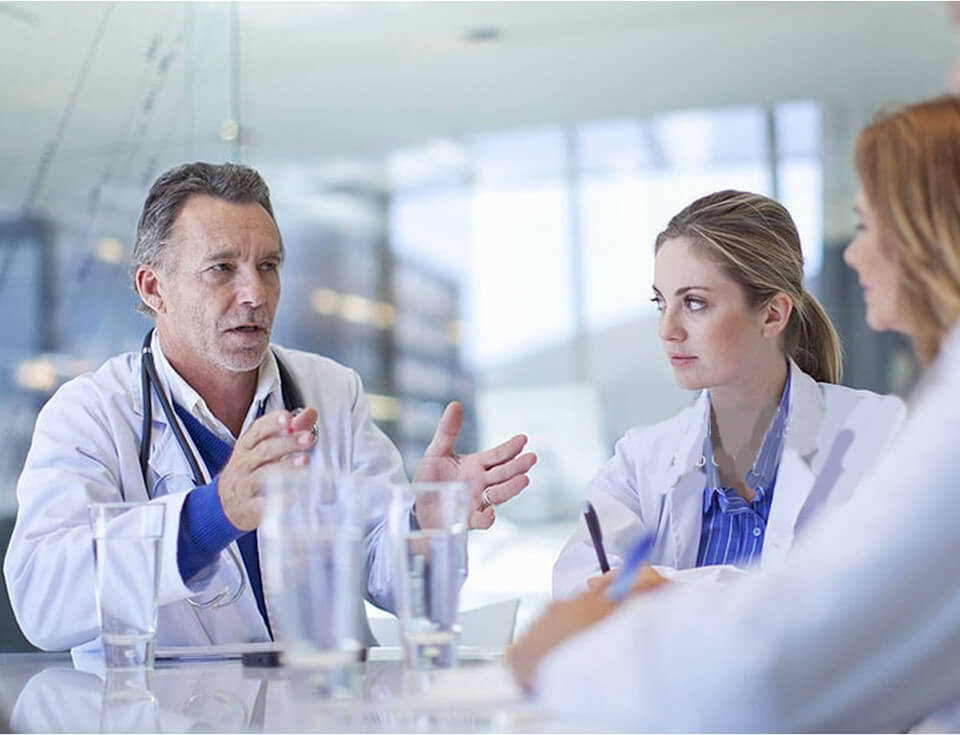 What is Green Healthcare and Why?
Despite Doctors having a history of driving change to combat health threats, the healthcare sector has come relatively late to environmental thinking, but the rise of

"GREEN HEALTHCARE"

is rapidly approaching.
Green buildings conserve natural resources, reduce carbon footprint and also reduces long term ownership costs.
Given an option, smart healthcare providers will make the Greener choice.
Inspired by Innovation
Delivered by Integration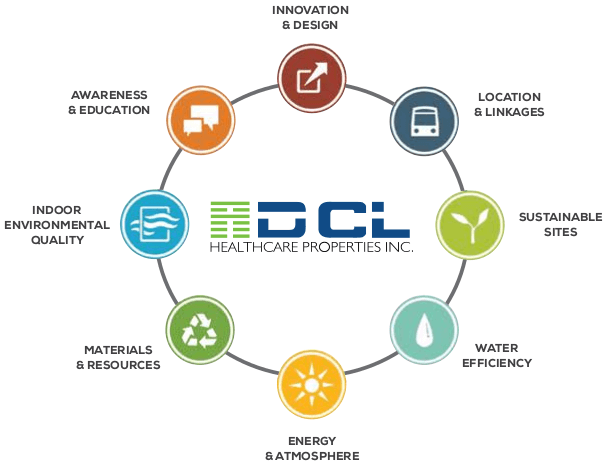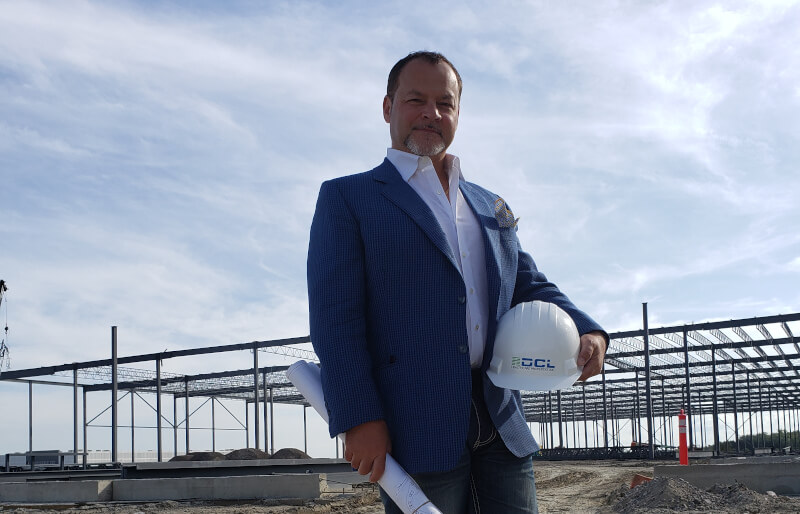 DCL Healthcare Properties Inc.
is a blend of commercial real estate development firm, Protech, and wellness advocate focused on re-engineering the healthcare experience from an environmental standpoint.
Utilizing world-class engineering and technology partners and seamlessly integrating them into a green sustainable medical healthcare space.
DCL's vision and inspiration have their genesis in the founder, Frank Deluca's own experiences and observation of how this critical and vital sector has been primarily overlooked when it comes to sustainability.
Investing in Climate-Smart Healthcare and redefining the healthcare facility and experience for the next generation of practitioners and their patients is not a luxury – it is a necessity.
Frank Deluca,
CEO & Chief Imagineer
DCL's approach to medical facility development and delivery is disruptive.
At the core of our business strategy; integrate leading technologies into a highly engineered facility raising the bar for GREEN  and SUSTAINABILITY then fuse the value of the WELL Building Standard. 
Our facilities are highly engineered for energy efficiency, resulting in reduced operating costs. Our construction and operating models are in line with DCL's ESG goals to reduce the healthcare carbon footprint and our systems are built for functional, long life cycles.
DCL strives to be the Practitioners development
partner
when it comes to advanced state-of-the-art facility delivery.