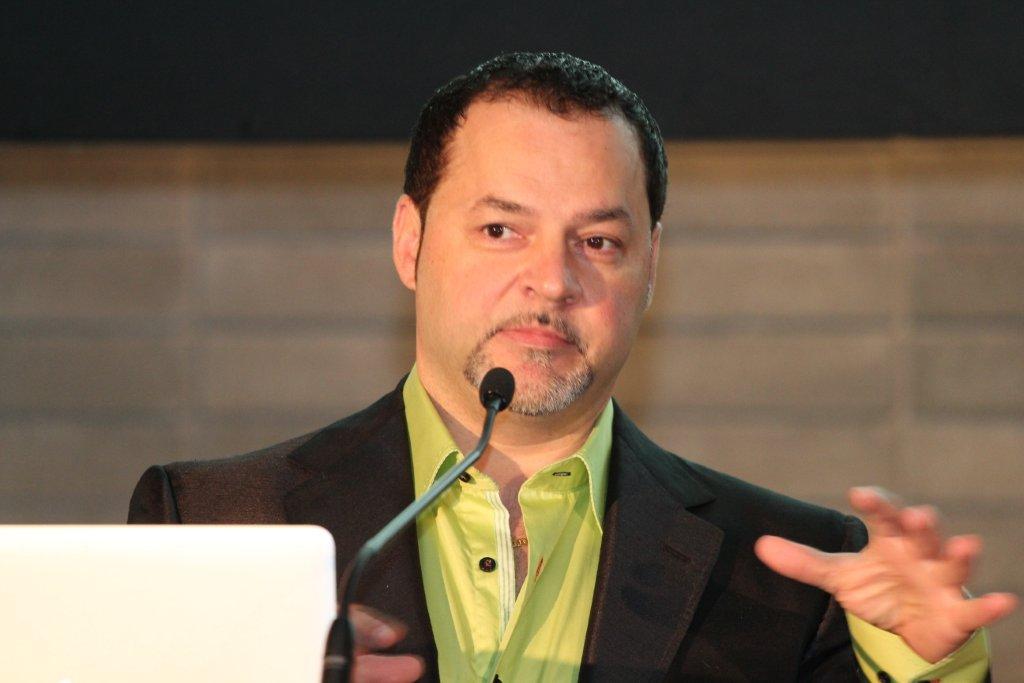 "We have a burgeoning need and demand for healthcare facilities across North America…
Now we must make an effort to design and engineer them as healthy and sustainable as we would like ourselves to be."
Frank Deluca, CEO, DCL Healthcare Properties Inc.
DCL Healthcare Properties Inc is a private commercial real estate development firm focused on constructing and managing a portfolio of high performance healthcare facilities across Ontario. Developed through advance engineering and integrated green building design practices, DCL Medical Centres have been created to represent quality, energy efficiency and professional service. Our progressive business model for property development will dramatically improve the performance of buildings for the healthcare sector and provide a competitive return on investment over traditional building processes. Our development strategy is to position our DCL Medical Centres as sustainable leadership projects for communities across Ontario, support the needs of Canada's healthcare sector, and establish a blueprint for similar facilities to be constructed across North America.
How do we do it ?
It begins by being commitment to a sustainable business model that adds value to communities then take an integrated design, develop and build business approach.
But that is only the beginning.
ŸBy engaging market leading engineering teams and tools to develop high performance commercial building systems that are designed and constructed to meet the demands of the emerging low-carbon economy. Target growing municipalities that are striving to meet the growing demand for new healthcare options and partner with them to develop "legacy projects" that will become medical hubs of the communities they serve. ŸLeverage our experiences developing the DCL Medical Centers and apply strategies to new property development opportunities across industry sectors. Establish strategic partnerships with companies and organizations to advance objectives and promote our successes for future development across North America.
View our DCL Strategic Plan below in Adobe Reader or Apple Preview