CSA Z8000 Compliant
CSA Z8000 Fact sheet – Why is CZ8000 important for a functional health care facility?
Demystifying Green Real Estate Development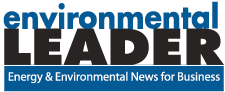 "If you're like most small- to mid-size real estate developers, the idea of going green and sustainable is intriguing, almost sexy at times. But then a fear begins to grow like algae in the back of your mind: additional expenses, hidden costs, dealing with consultants, engineers and green experts. Then if you manage to get through that "green mine field," the idea of explaining this to your subcontractors, bankers, and investors just gives you a not-so-sustainable feeling in your stomach, and you cave in and build just another building…" By: Frank Deluca
Continue to read full article on Environmental Leader.
Published By: Environmental Leader, March 12th, 2012
Sick Building Syndrome: Is Greening Your Building a Cure?
By: Frank Deluca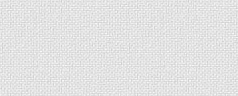 "The idea that a building could make people ill has been in the public consciousness since 1976 when Legionella pneumophila first reared its ugly bacterial head at an American Legion convention in Philadelphia. While that was an unusual and isolated case, the idea of a buildings indoor air causing illness has never gone away."
Continue to read full article on Environmental Leader.
Published By: Environmental Leader, May 2nd, 2012
Green Building Festival 2012 – Sustainable Buildings Canada