DCL has engineered a high performance facility for the care-seeking public and the healthcare practitioner.  We incorporate all aspects of the design and building process, blending products, materials, and technology in such as way that the final space is sustainable as well as energy and environmentally efficient. The interior design of our DCL Medical Centres pay attention to indoor environmental quality with a focus on patient care.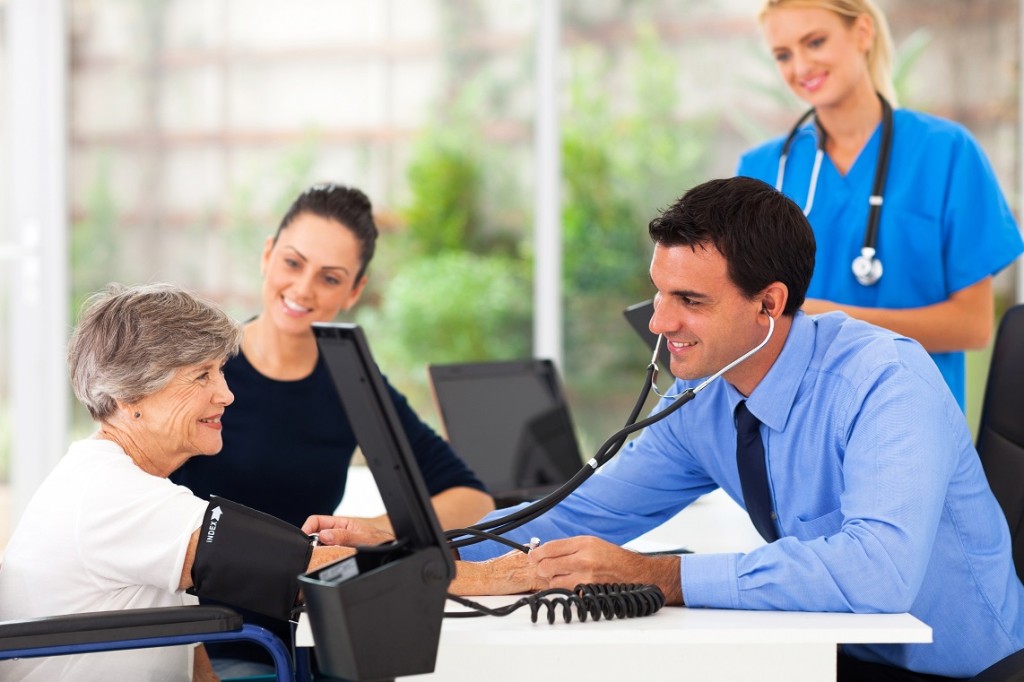 Healthiest air quality possible to reduce air particulates and contaminants utilizing low VOC materials and the latest in
UV technology for air scrubbing.
Advanced LED lighting systems throughout the facility for better light quality to reduce patient stress and maximize energy conservation.
 Smart building technologies will provide maximum efficiency, controllability of systems and monitoring both on and off site.
Visually appealing finishings, emphasized natural day lighting and maximized views to the outside.
Our DCL Medical Centres will be the "healthcare hubs" of local communities across Ontario and developed in partnership with the local municipality. Each centre is designed to be occupied exclusively by medical service providers. Tenants chosen for each centre will be influenced by the needs of the community and help reduce the burden of the regional hospital.