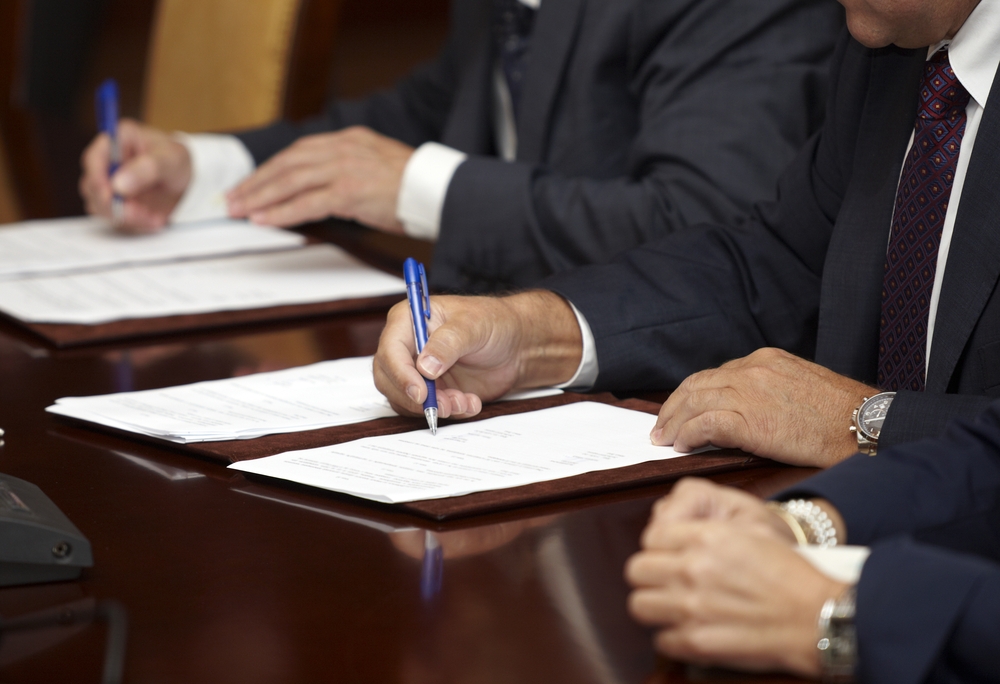 The Honourable Mr. Wilfert
Mr. Wilfert brings 26 years of experience in elected political office both as an Ontario municipal councilor, and Member of Parliament.  In addition he brings expertise and critical relationships that he developed as past President of both the Federation of Canadian Municipalities (FCM) and the Canadian Parks/Recreation Association (CPRA).   He served as parliamentary secretary to the Minister of Finance in 2002-03, and was named parliamentary secretary to the Minister of the Environment after the 2004 election. After the election in 2006, Wilfert was appointed to be official opposition critic of Foreign Affairs (Asia-Pacific). In 2011 he was awarded the Order of the Rising Sun, Gold and Silver Star, Japan's second highest honor, by Emperor Akihito.   He holds a Master of Arts, Bachelor of Arts and Bachelor of Education from the University of Toronto, as well as a diploma in municipal administration – Accredited Municipal/Clerk Treasurer (AMCT) from St. Lawrence College.
Sergio Giuseppini, Peer to Peer Review Engineer – Milan, Italy
Mr. Giuseppini has been practicing sustainability engineering for more than thirty years from his corporate base in Milan, Italy and over those years he has had the privilege of working with some innovative companies and projects. Form Net Zero IKEA and highly sustainable modular deliver for McDonald's to world's largest closed loop residential Geothermal project based in Rome. His experience and European based firm gives DCL a global perspective when it comes to high performance buildings and sustainable design.
Michael McRitchie, Director, Plant Operations & Maintenance at Sunnybrook Health Sciences Centre
Sunny brook Health Sciences Centre is inventing the future of health care for the one million patients the hospital cares for each year through the dedication of its more than 10,000 staff and volunteers. An internationally recognized leader in research and education and a full affiliation with the University of Toronto distinguishes Sunnybrook as one of Canada's premier academic health sciences centres. Sunnybrook specializes in caring for Canada's war veterans, high-risk pregnancies, critically-ill newborns, adults and the elderly, and treating and preventing cancer, cardiovascular disease, neurological disorders, orthopedic and arthritic conditions and traumatic injuries. As Director, Plant Operations for Sunnybrook Mr. McRitchie brings a very unique perspective to the DCL team in the area of healthcare facilities operations.
John Pepelnak, Senior Manager of Business Development and Sustainability Earth Rangers
At Earth Rangers Mr. Pepelnak was responsible for creating and deploying the new social and environmental program with business benefits (some tactics included; green parking lot, FIT program, Green IT, Sustainable Fleet. In addition he secured over two and a half million dollars in support for the Earth Rangers Centre which resulted in developing relationships and stewarding Earth Rangers largest supports (Schneider Electric, BASF, Philips, LG, Dell, Microsoft). He was instrumental in developing industry marketing of The Earth Rangers Centre which included keynote speaking engagements (Green IT (Gartner, IDC, SNW, ITECH…), Building Industry events and sustainable building magazine, community events (OSEA, CANSEA…).